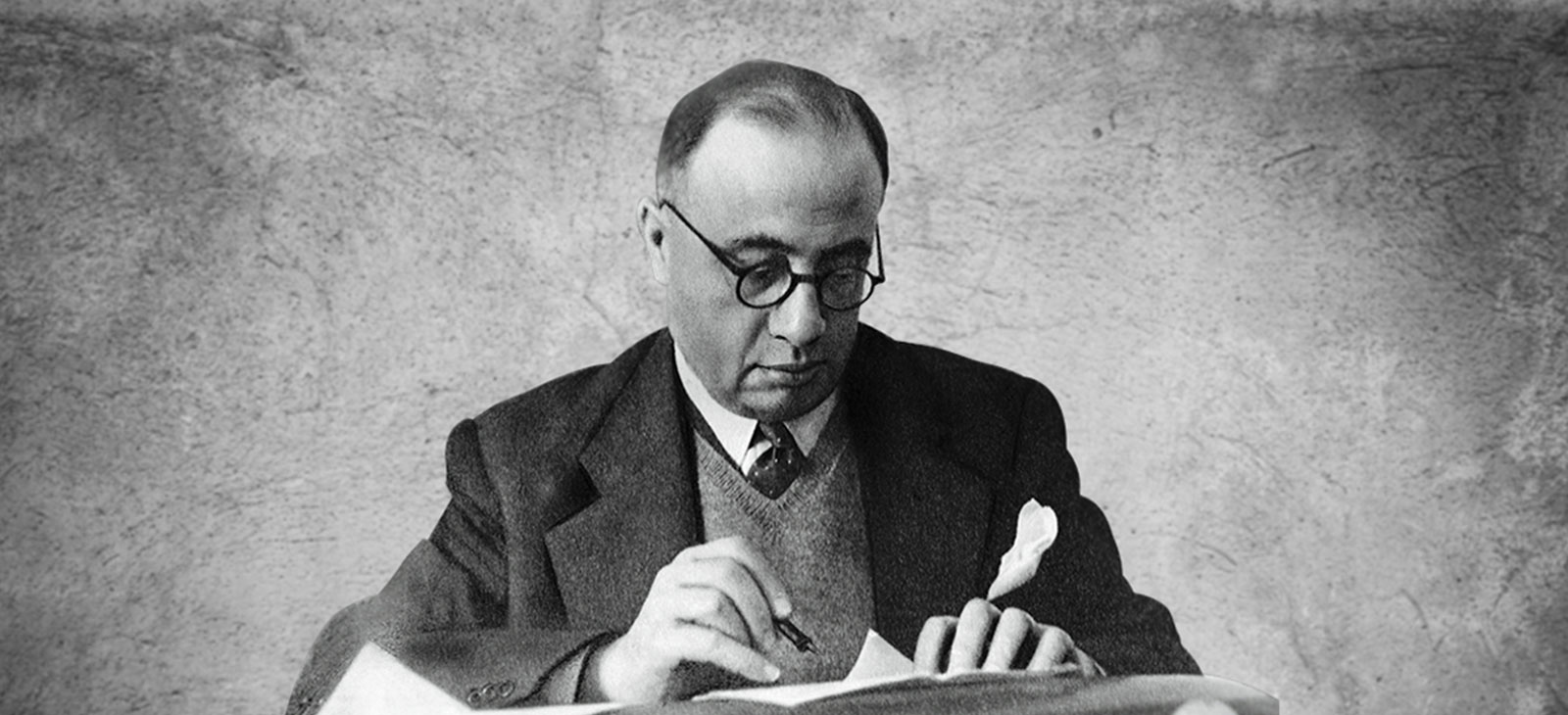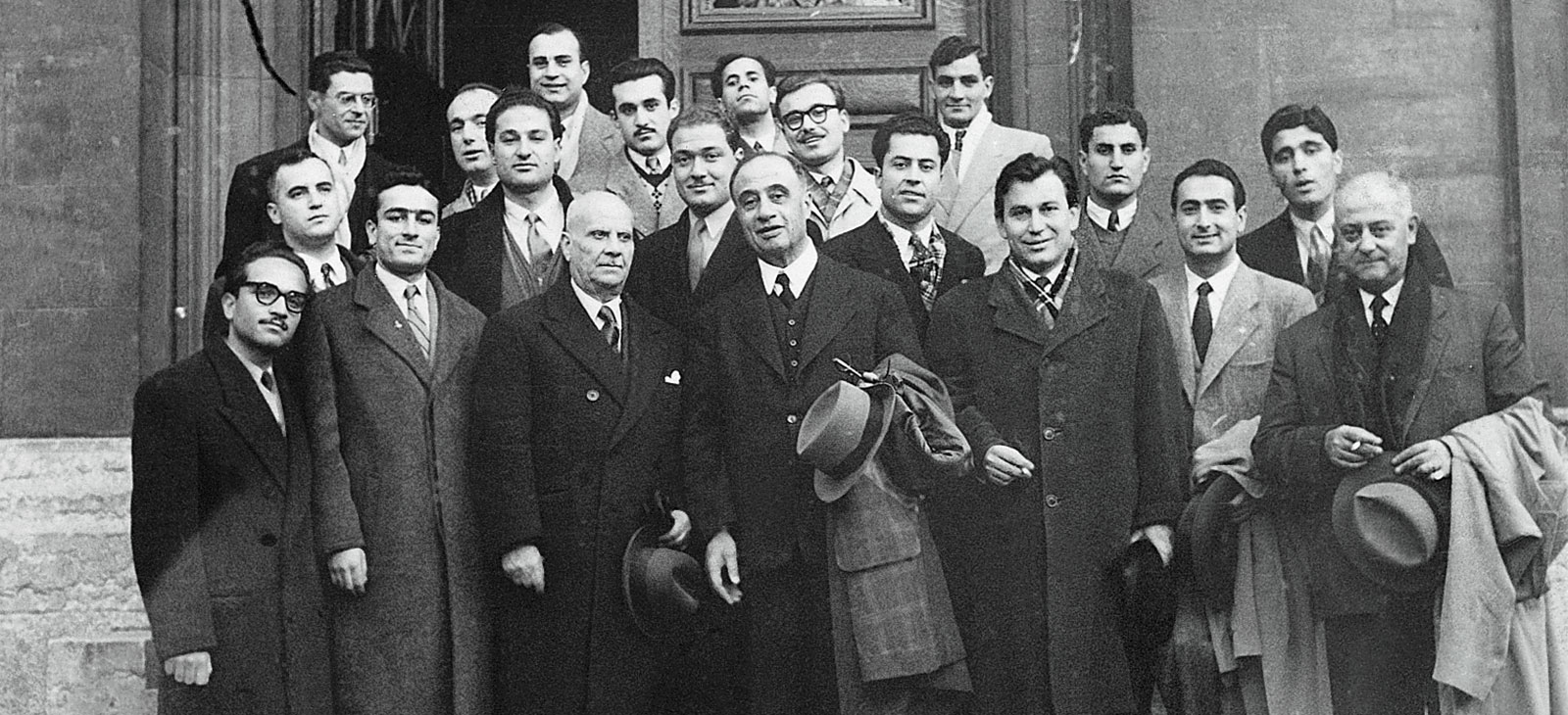 " Plus tard, quand nous serons partis pour le royaume des ombres, si nous avons bien rempli notre tâche, si quelque chose doit demeurer de tant de pages quotidiennes, quelque « écolier » attentif, quelque historien aux veilles studieuses le découvrira. "
MICHEL CHIHA
Propos liminaire « Politique Intérieure »
About Michel Chiha
Descended from a line of prominent 18th century Syrian Catholics, the Chiha family enjoyed strong historical links with the Church's hierarchy.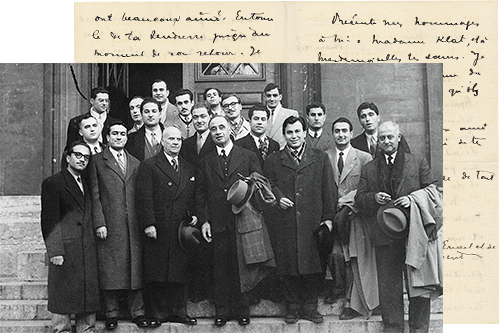 Chiha Foundation
After his death in December 1954, his friends, his companions and his colleagues founded the Michel Chiha Foundation in 1955 to promote the patriotic principles by which he lived and for which he fought his entire life.
President Charles Helou was elected head of the foundation. In 2001 the former minister Fouad Boutros succeeded him.
His Work
In 1937 he bought the Le Jour newspaper originally founded in 1934 by Charles Ammoun and Mohammad Aboud Abd el-Razzak. His express intention was to create a platform for the open discussion of daily issues faced by the Lebanese as well as providing the French political milieu with an enlightened version of Lebanese politics.